Corona Virus COVID-19 Tester (RT-PCR Kit, lgG/lgM Rapid Kit)
It's from SOUTH KOREA!! Rapid!! Accurate!!
Using real-time reverse transcription polymerase chain reaction (rRT-PCR) the test can be done on respiratory samples obtained by various methods, including a nasopharyngeal swab or sputum sample. Results are generally available within a few hours to 2 days. The RT-PCR test performed with throat swabs is only reliable in the first week of the disease. Later on the virus can disappear in the throat while it continues to multiply in the lungs. For infected people tested in the second week, alternatively sample material can then be taken from the deep airways by suction catheter or coughed up material (sputum) can be used.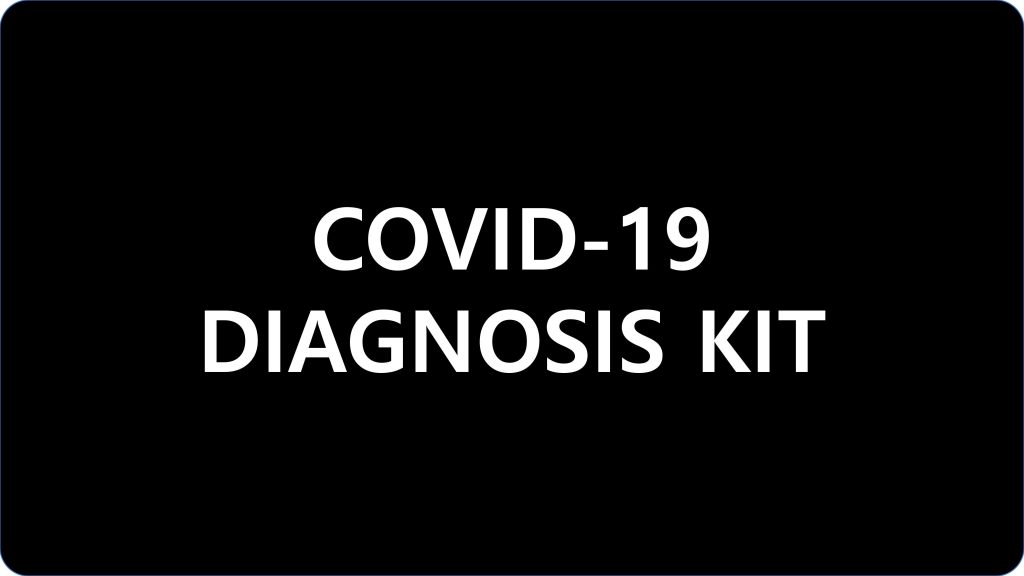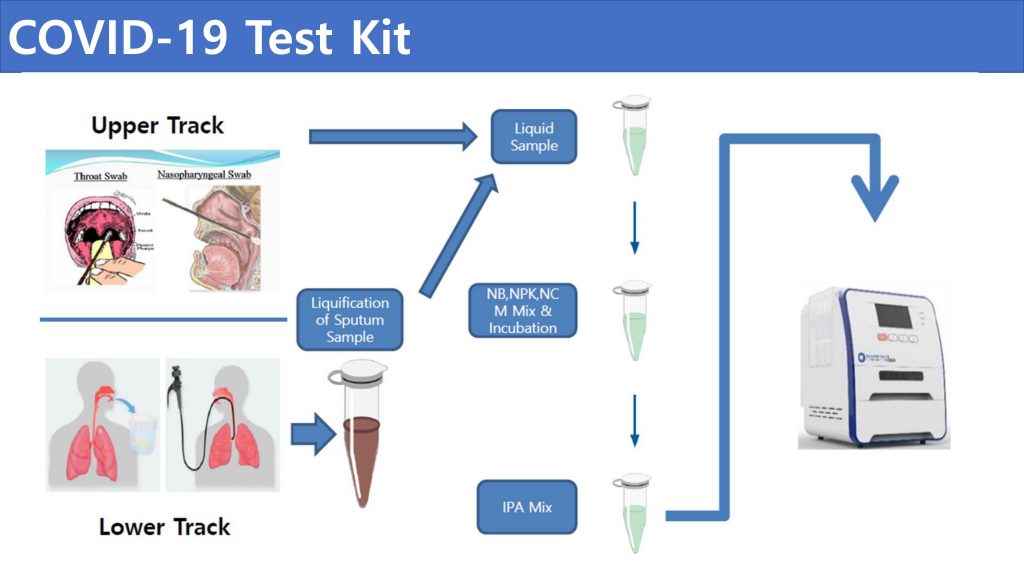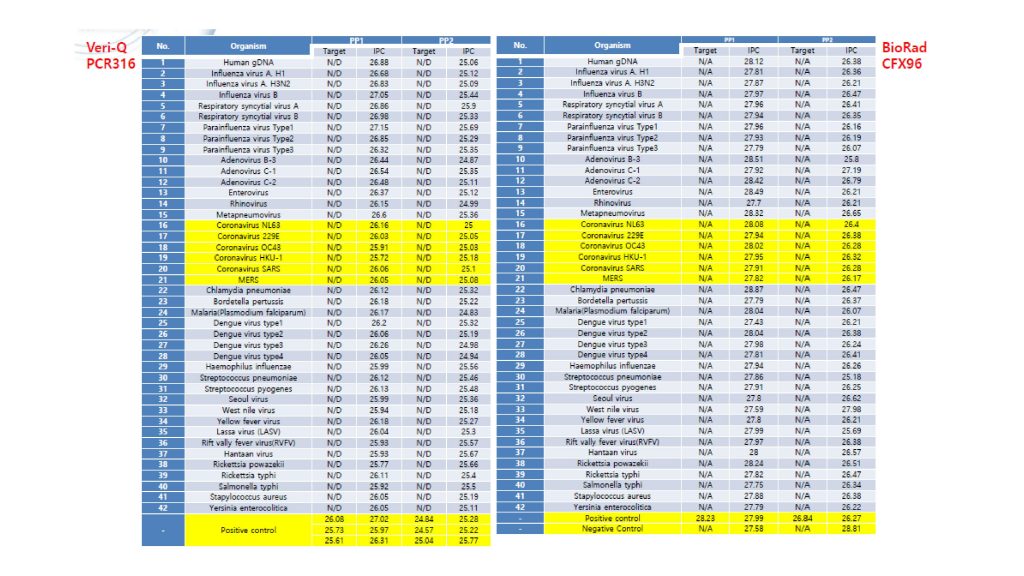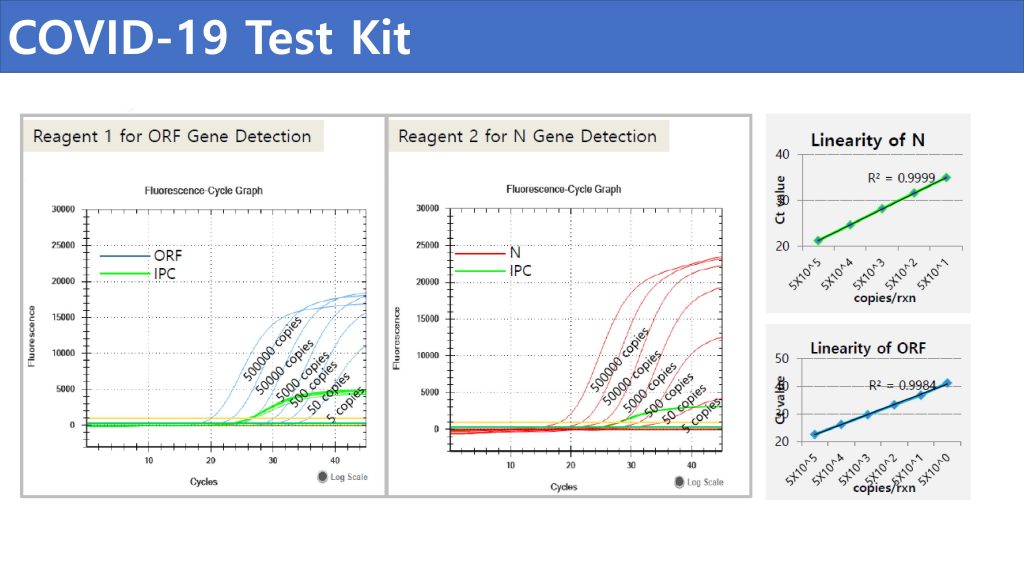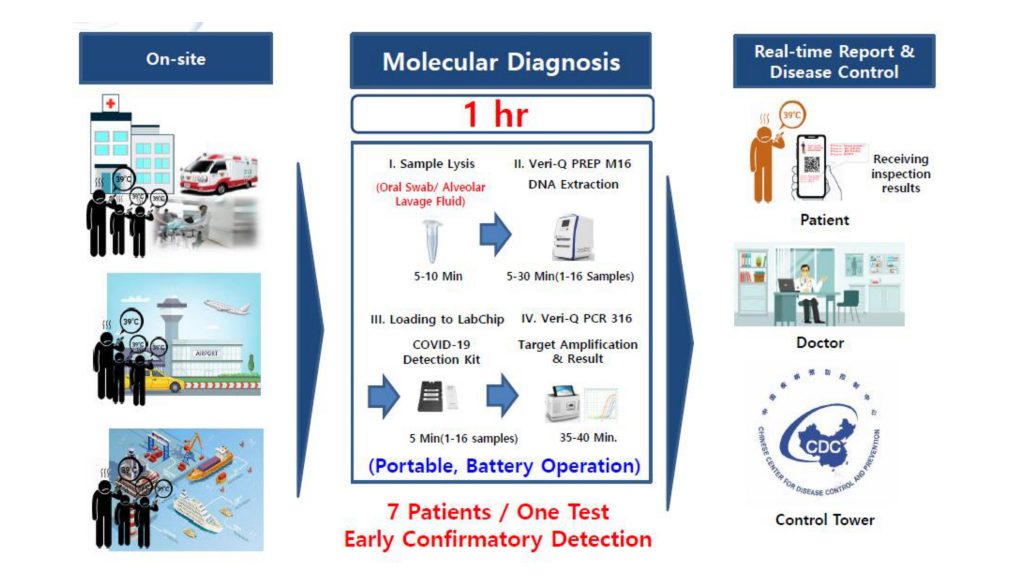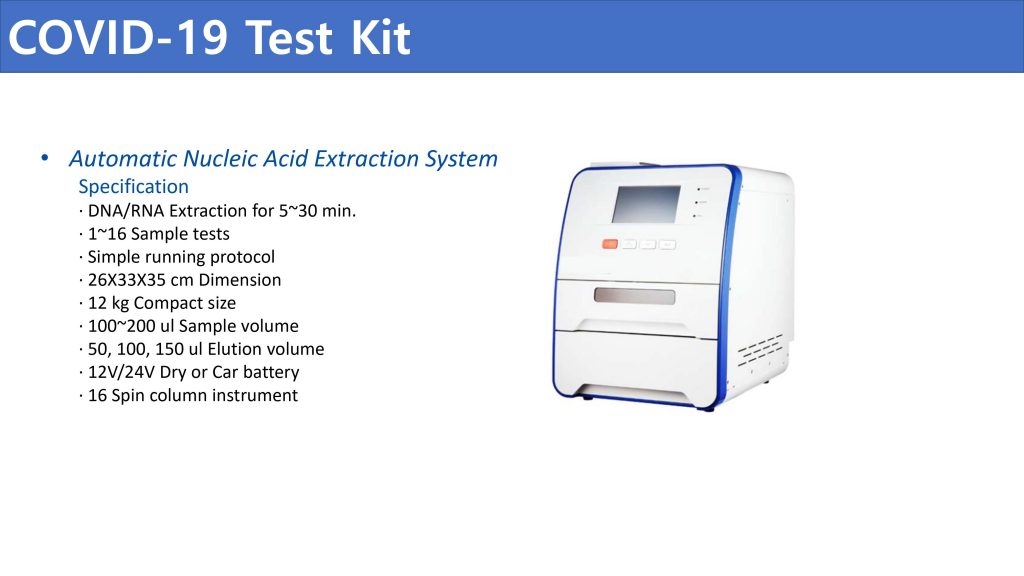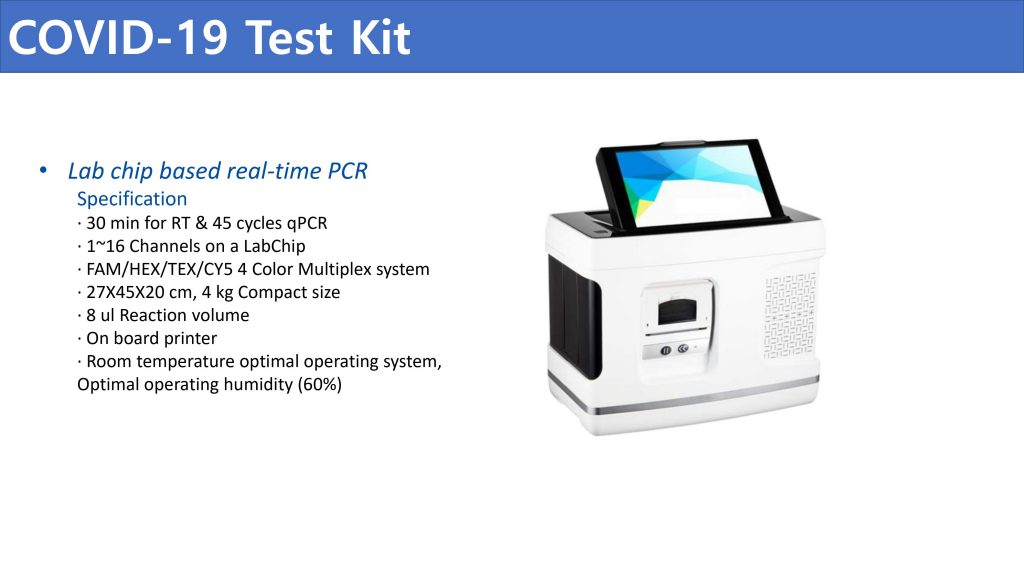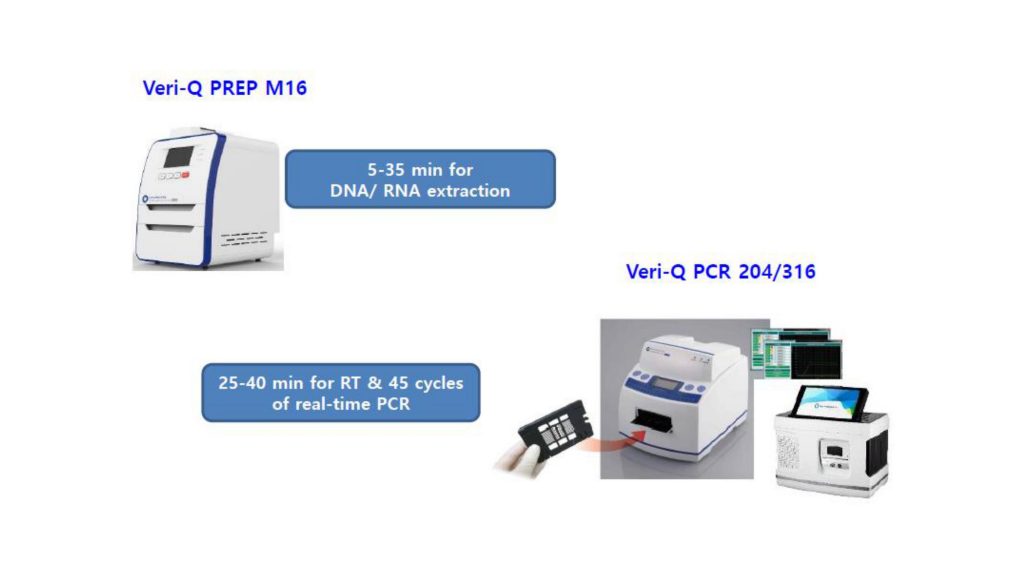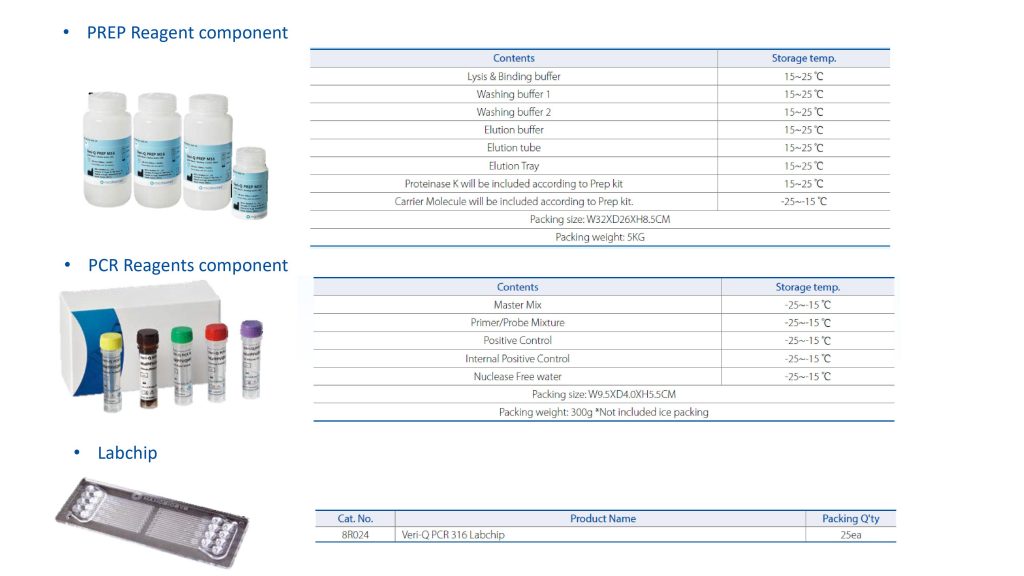 CLICK TO DOWNLOAD INFORMATION
---
COVID-19 IgG/IgM Rapid Test
The COVID-19 IgG/IgM Rapid Test is a solid phase immunochromatographic assay used in the rapid, qualitative and differential detection of IgG and IgM antibodies to the 2019 novel coronavirus in human whole blood, serum or plasma. The COVID-19 IgG/IgM Rapid Test is intended for professionals within highly complex settings and or pharmacies. The test delivers rapid results between 2 and 10 minutes from individuals having signs and symptoms of SARS-CoV-2 infection.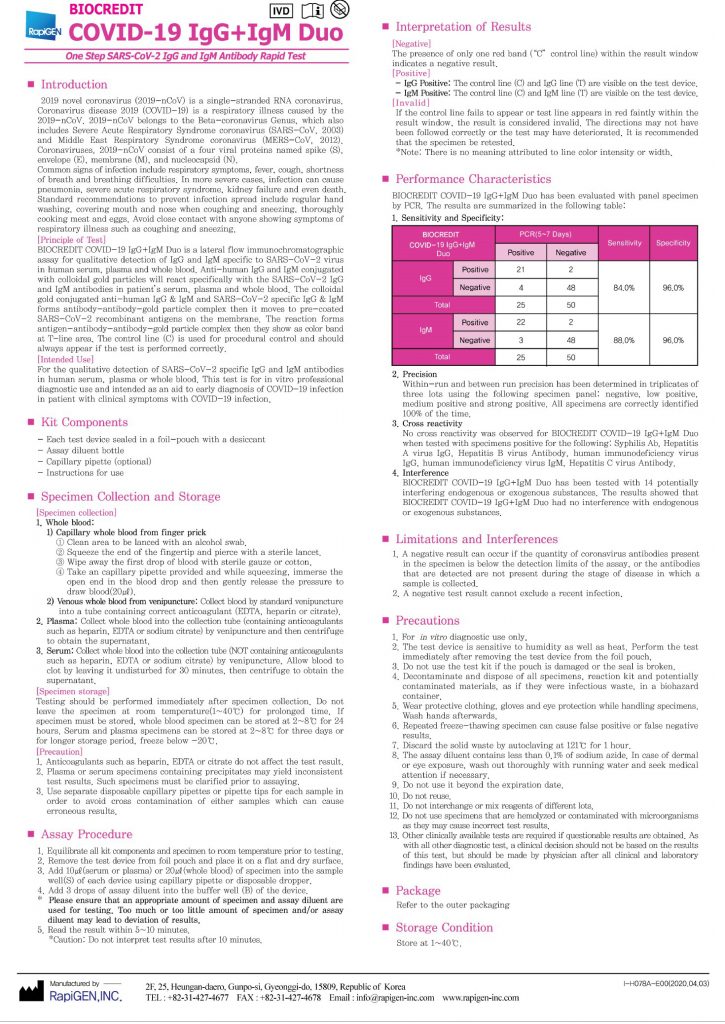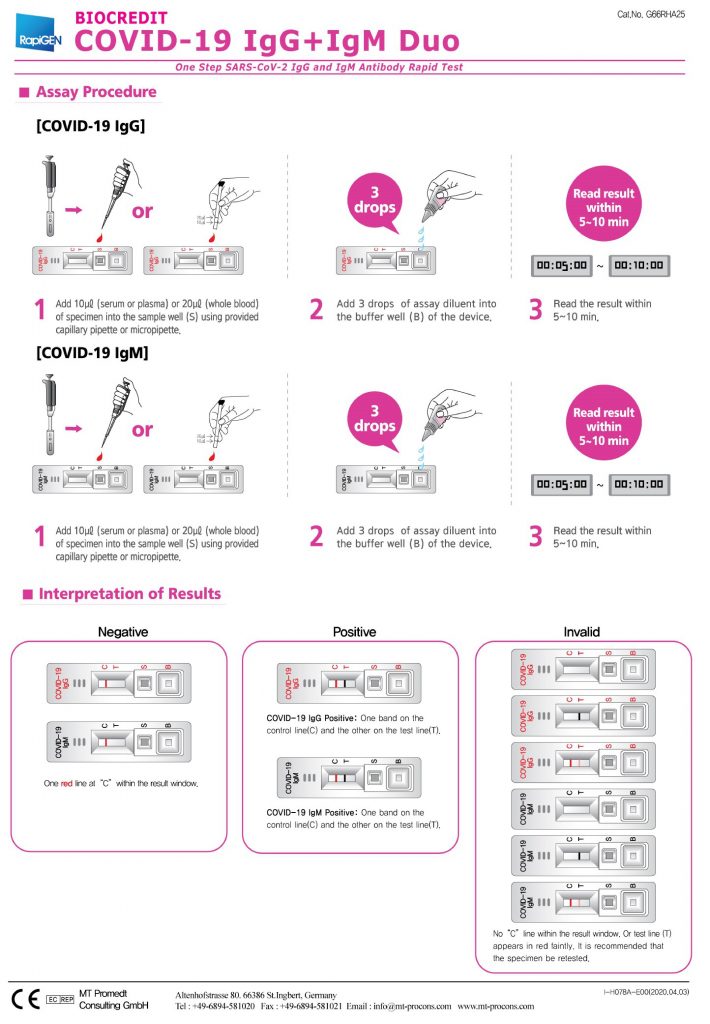 CLICK TO DOWNLOAD INFORMATION